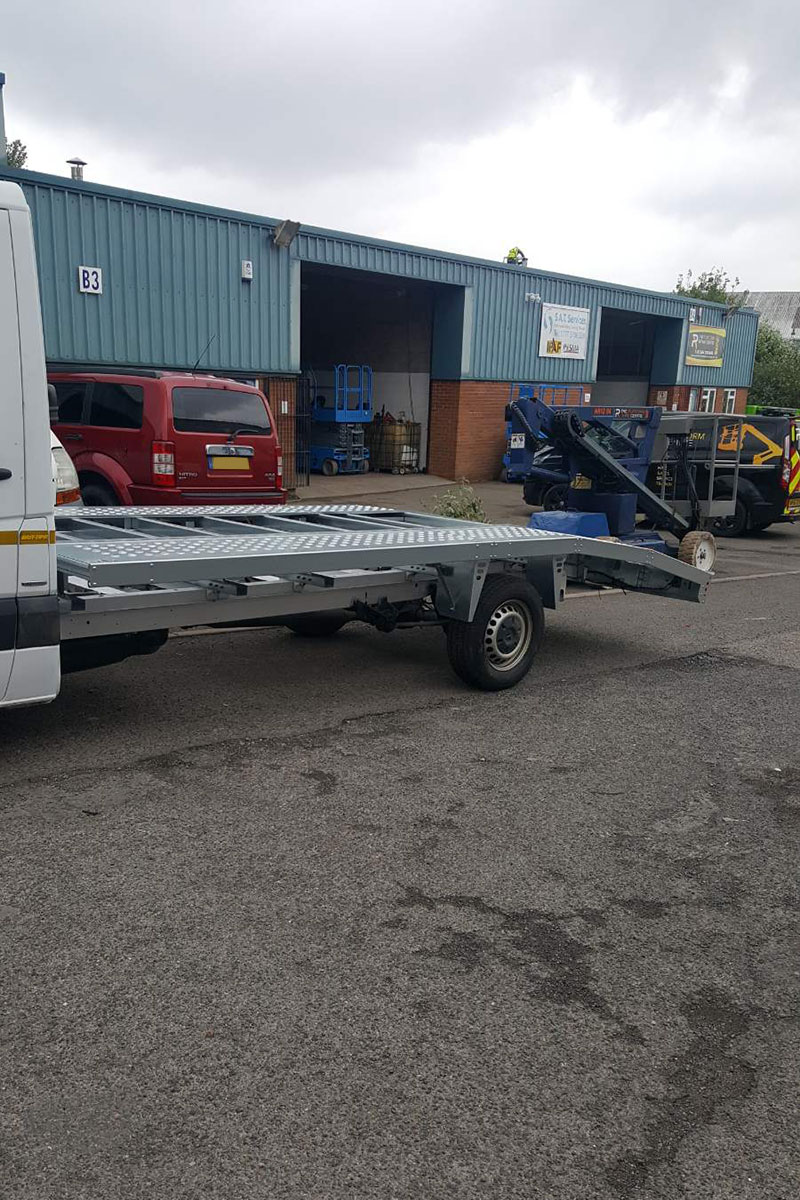 When you are on the road you should be prepared for any situation that might come your way, as life is so unpredictable. Any experienced driver knows that relying on your car is what could transport you from A to B, where you will reach your destination safe and sound. However, sometimes life gets in the way.
Your car battery is what propels your car. It supplies electrical current to the motor vehicle, feeding the starter which subsequently starts the engine. Taking food care of your car battery is essential if you want to enjoy your car for longer and be able to rely on it wherever you might be.
Discharging the battery to the point where it can't start the engine is one of the situations you will need a car battery jump starter. This could happen with an external source of power that will kickstart the process and put you on the right track to success. If you are in the city, you can always call a friend of yours and seek help and assistance in this time of need, as their car could provide you with the needed source of power.
But sometimes this is simply impossible and this is when you need our London car batter jump starter service. Our team of experienced mobile mechanics will come your way with the cutting-edge technology our mobile car battery starter is able to offer. They will boost your car battery in no time, and from then on the engine can recharge the battery, once it is running.
In a situation when more serious damage has been inflicted on the battery, BestCarRecovery offers a quick and efficient mobile car battery replacement right there and then. This service could be offered once the team of experts evaluates the situation in person.
Cheap Car Battery Jump Starter Service in London
Our car battery jump starter service is the cheapest one you can find in London and that's a fact. You can ask anyone and they can confirm that we are reliable and we work fast. The level of professionalism we are able to offer does not come at a high price, because we value both your time and your money. Making the car battery jump starter service a budget-friendly one is a simple move we made a while back, as we want to keep our customers and establish a relationship on the foundation of mutual respect. Prices may vary depending on your area.
Car Battery Jump Starter Service Near Me
When it comes to the premium service we have up for grabs, you can rely on us at Best Car Recovery wherever you might be. Our teams of experienced mobile mechanics are going to find you across the UK, bringing the professional car battery jump starter with them. Yes, you read that correctly, we offer the service nationwide, across the country. Our company has many years of experience under the belt.
This means that we are capable of offering the best car battery jump starter service at the most affordable price. We are near you and we can reach your particular location in no time, depending on your area. Keeping things affordable is of utmost importance for us and you can find out for yourself – simply give us a call at 07947775239 ad we will be right there for you 24/7. Working around the clock, seven days a week is almost among our main selling points.
Why Choose Our London Car Battery Jump Starter Service?
We are the best in the car recovery field and that's not a secret, after all these years of keeping up with your expectations and making sure that once we are done with the service, both your vehicle and you are happy. The car battery jump starter we have up for grabs is one of the fastest and most comprehensive services we have in our portfolio. You are also able to see the results in an instant, as soon as we connect your car battery to our machine.
BestCarRecovery are professionals and professionalism when it comes to our services is our main motivation to continue doing what we do best. The highly trained mobile mechanics will identify the issue you have on the road and react quickly and professionally as soon as they arrive on spot. You choose the location and the time. Nothing compares to our emergency car battery jump starter service in London.
Frequently Asked Questions
Can you boost more than one vehicle at the same time?
That's absolutely possible for our team of trained experts, the machines we work with are powerful enough to bring two or more vehicles back to life in a matter of minutes. This will optimize the process of the car battery jump starter service.
How quick can you respond in case of an emergency?
We know how frustrating it is to have your car act up and refuse to do its very purpose – nobody can plan for that kind of unexpected situations. You have to be somewhere soon, but you're in the middle of nowhere. We can arrive on the spot in a matter of minutes.
What is the best car battery jump starter service near me?
That would be us and we are ready to prove it to you that we mean business. The years of experience have equipped us with the right mechanisms to react quickly and think on our feet in every situation.