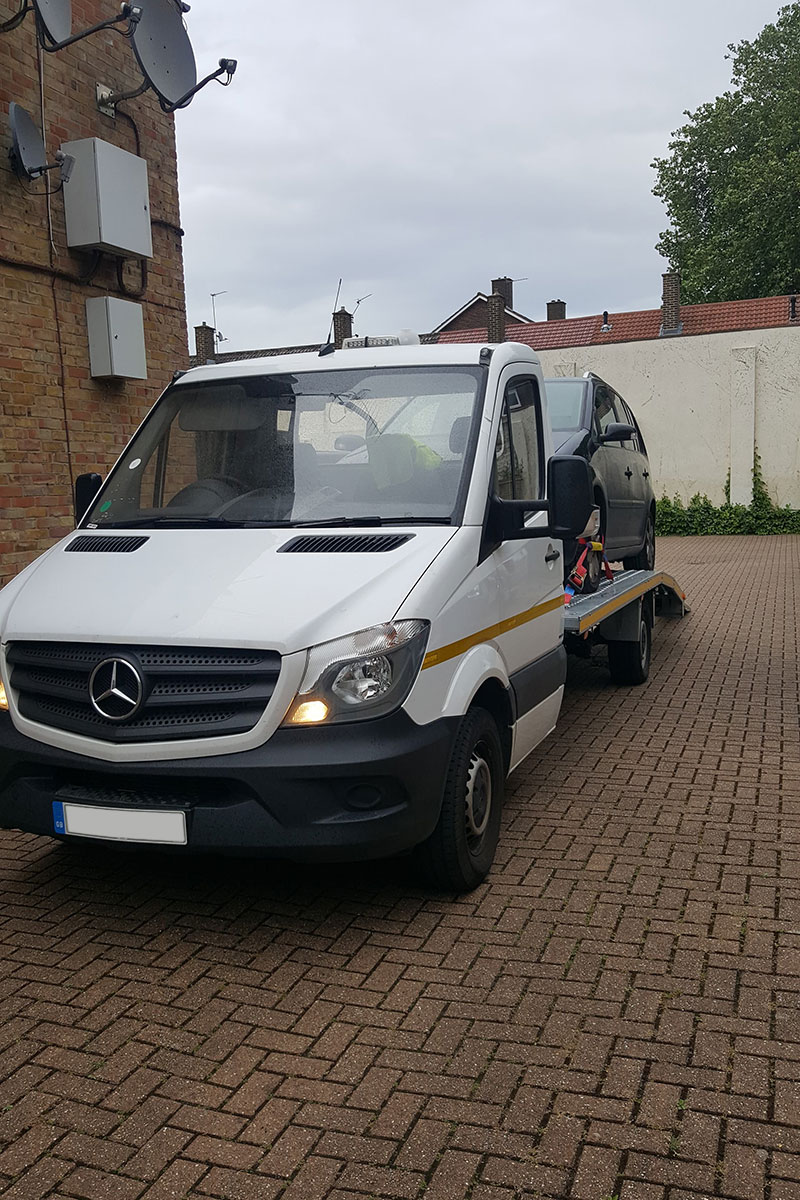 The most advanced car recovery service in Manchester will change your life and get you out of any situation you might find yourself in while on the road. Our powerful tow truck is here to give you a helping hand in times of need, as we all know just how stressful car emergencies could be. You don't have to worry about a thing, because we got your back.
It doesn't matter where in Manchester you find yourself, our team of professionals ready to help you in a crisis is going to reach out and be there in minutes. Our company works with the most experienced mobile mechanics in the Manchester area and they will get everything fixed right there and then. You can be anywhere within the City of Manchester and we'll be able to locate you.
Be it Deansgate, Castlefield, Salford Quays, Burnage, Didsbury, Levenshulme, or Chorlton, worry no more, as the team of mechanics will be there in 30 to 40 minutes. Moreover, we at Best Car Recovery Manchester aim to please, which is why we also cover Manchester neighborhoods to the likes of Wilmslow and Altrincham, seeking to be near you wherever you might be. Life often gets in the way of our plans and completely changes them.
You are making your way to Downtown Manchester for a meeting and all of a sudden your car refuses to start. You need our quick breakdown recovery service that will get you back on the road in no time so you won't be late and disappointing people. In this particular case, our mobile mechanics will bring their car battery jump starter and bring back to life your vehicle. Each situation is being evaluated by our team of experts ahead of the confirmation of the booking and they arrive well-prepared.
Cheap Car Recovery in Manchester
Being as competitive as possible is vital for our sustainability as a business. We depend on your approval and recommendations to your friend, which could seek our help in times of need. When it comes to the Manchester area, our car recovery service is the most affordable one, elevating the experience to a whole new level.
We want you to be happy with the results and the efficiency our mechanics have demonstrated since our professionalism has been established through the years. It doesn't matter where in Manchester you hail from, simply give us a call at 07947775239.
Car Recovery Near Manchester
The fifth-most populous English district in England comes with a population of 2.5 million. Regardless of the great scale of Manchester, we want to remind you that nothing can stop us when we want to help you in an emergency. The experience we have gained through the years of daily operation with individuals all across the UK has made us realize that we all experience the same things when our car breaks down.
We need support and to feel sure that the car will be back on the road as soon as the mobile mechanics are done. This has given us the confidence to react quickly in such situations and most importantly, to arrive in the fastest way possible. Best Car Recovery can guarantee that you won't have to wait too long before our knights in shiny armors arrive on the spot you have specified during the booking stage of our appointment.
Why Choose Our Manchester Car Recovery Service?
Choose us because we are simply the best! There is no car recovery company in the Manchester area that could beat us when it comes to the level of professionalism we demonstrate in our daily work with customers and car drivers. Even if you are located on the opposite side of the City of Manchester worry no more since you can rely on us. Locating and reaching you is not an issue for us. Give us a call at 07947775239 and explain your situation to the friendly assistant that will answer your call.
They will ask you all the right questions in order to evaluate the situation and equip the team of mobile mechanics with everything they might need during the car recovery process. Our experience has taught us to think on our feet and be efficient but also confident in the moves we make while fixing your broken down vehicle.
Frequently Asked Questions
Do you cover all areas and suburbs?
Being able to cater to your needs is what motivates us to keep going and become more proficient every single day. One of the key elements to this is covering the entire Manchester area, making it possible for you to receive a comprehensive car recovery service regardless of the particular neighborhood you are in.
How long would I wait for the team to arrive?
Making the car recovery service as time-efficient as possible is what guarantees we always stand out in the crows of companies offering car recovery service in Manchester and the area. The ultimate goal here is for our team of mobile mechanics to arrive on the spot for 30 minutes keeping a fast pace.
Can you fix two vehicles at the same time?
That is also not an issue for us since we at Best Car Recovery Manchester are prepared for any situation. When you call 07947775239 and make the car recovery booking you will have to specify the numbers of vehicles in need of car recovery and our mechanics will prepare accordingly ahead of their arrival.